Thanks for your long time care and support to Supreme!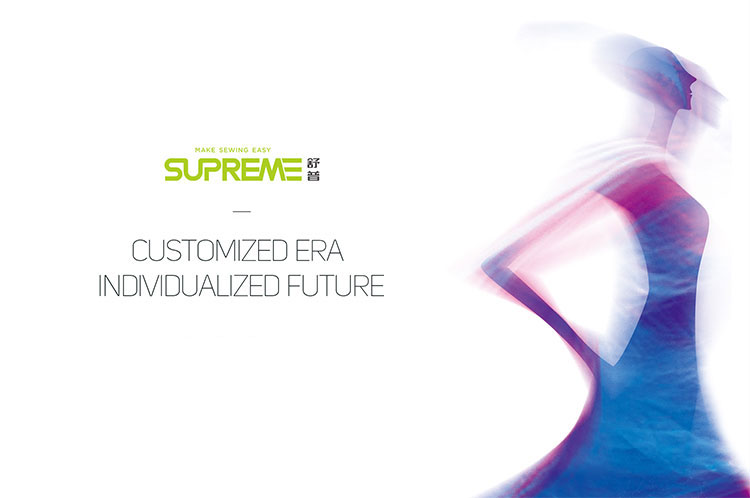 Under rapid development of the society ,revolution phased in everytime after development. The fourth industrial revolution ,proposed by German and based on intelligent production ,focused on full-automation ,digitalization and decentralization.Influenced by "Industry 4.0" , an idea requires rapid and integrated automatic device to meet the upgraded technical demands from factories,industries ,including shoes ,bags and security industry, has great potential to improve their efficiency.

At the foundation of Supreme, it was based on innovation and oriented in R&D by "Customization".At the year of 2015 ,Supreme lead industrial sewing machine into "Customized "era via cooperation with big textile enterprises. It formally came up with the idea "customized "industrial sewing machine that supplies overall solution for fashion industry.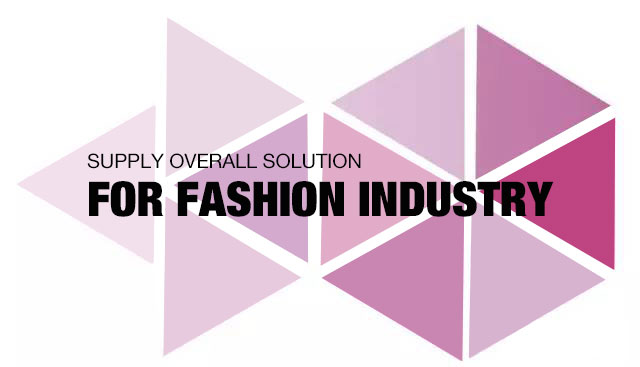 Meanwhile, Supreme would like to show the best of the company and products to customers via a better website .After a period of adjustment ,the new website will debut on Dec.15 2016 with the same URL: www.china-supreme.com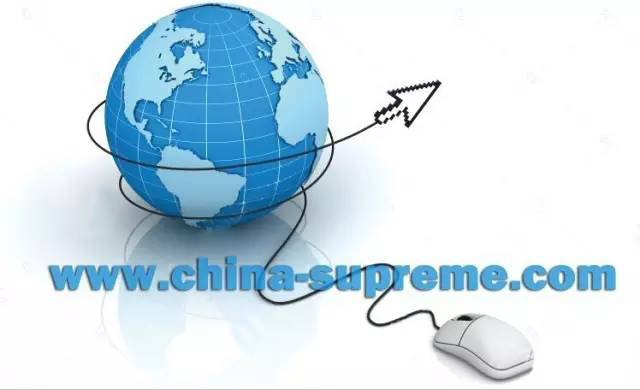 Since the website is still under improving ,it will be great pleasure for you to leave any advice to make it better .We really appreciate your help!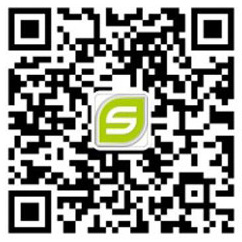 Scan QR Code and Click To Follow